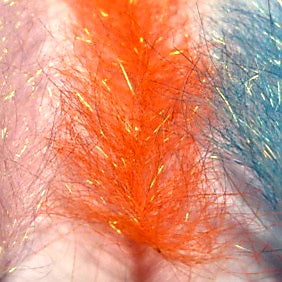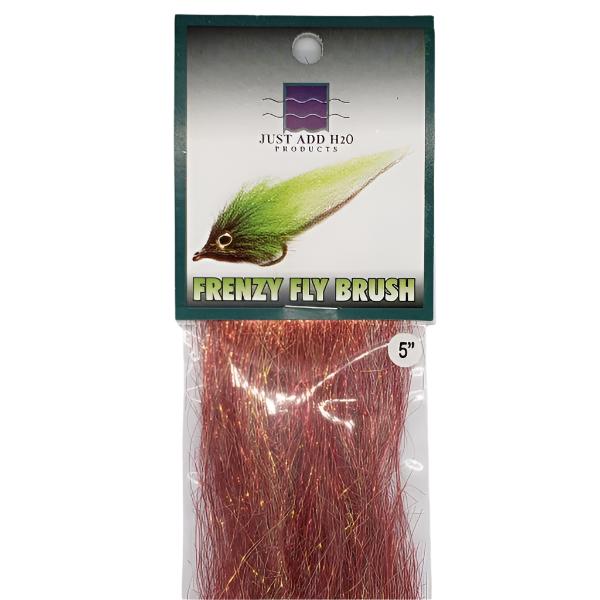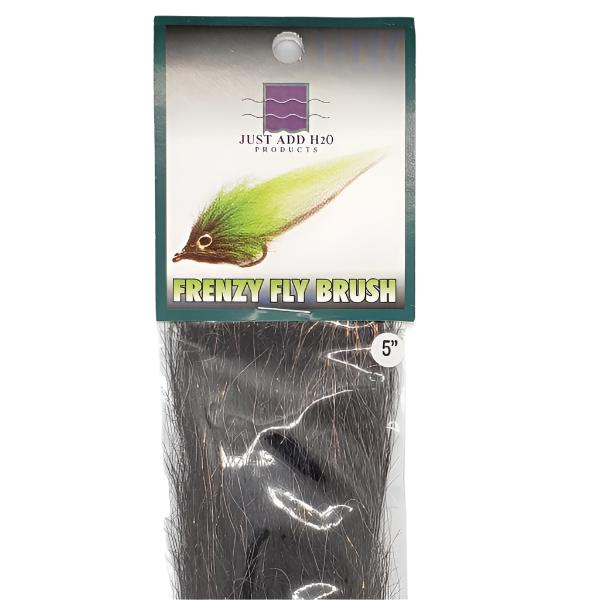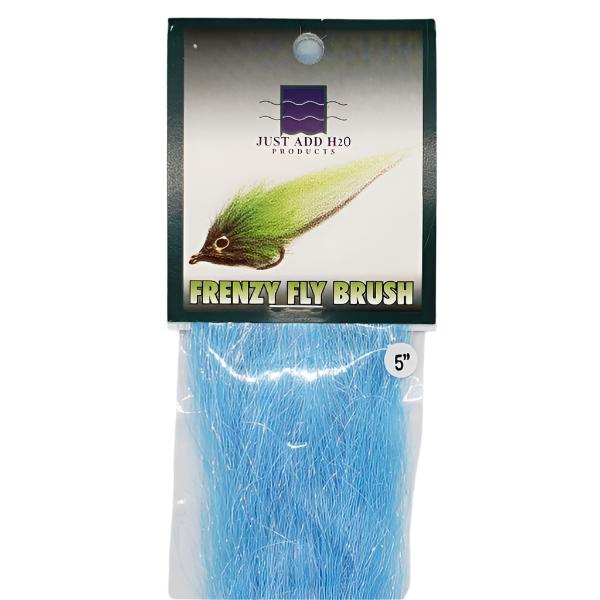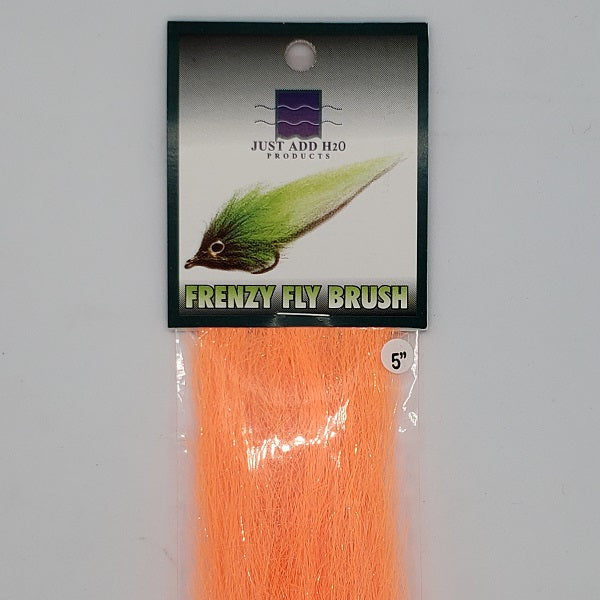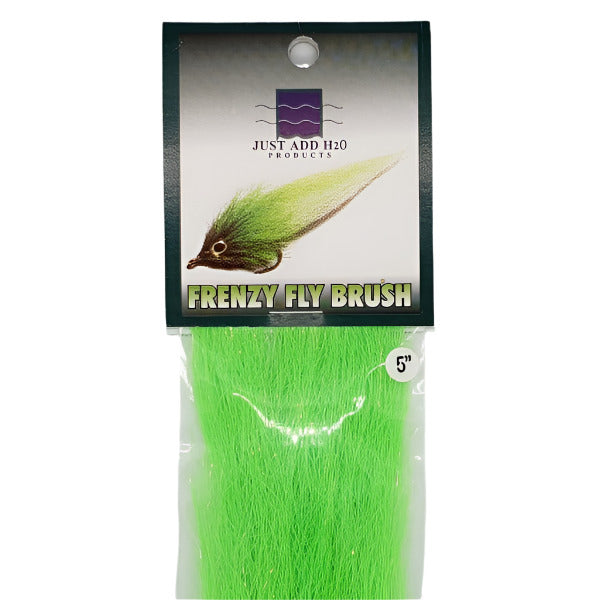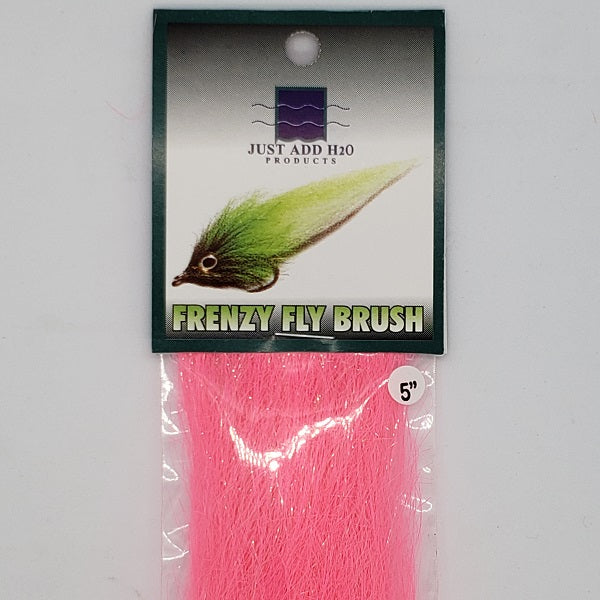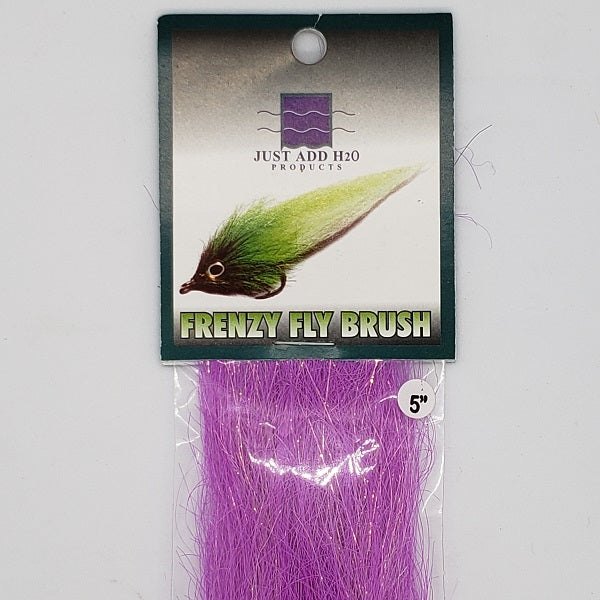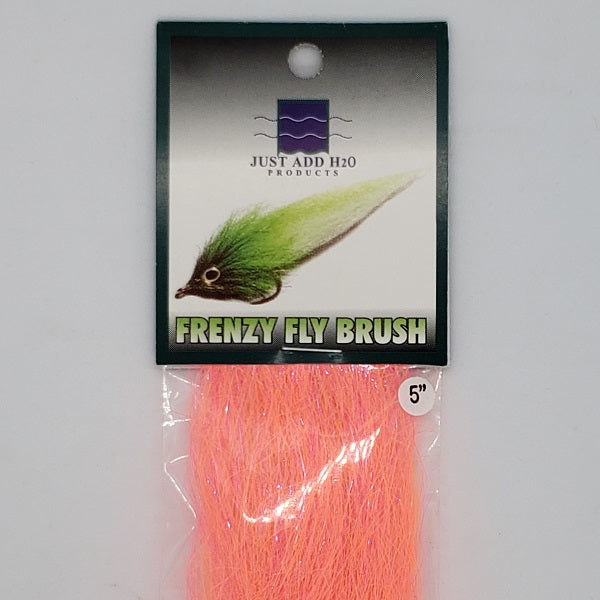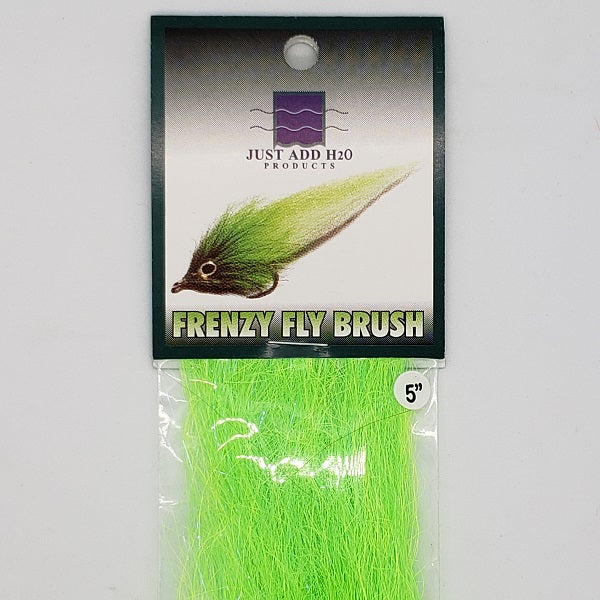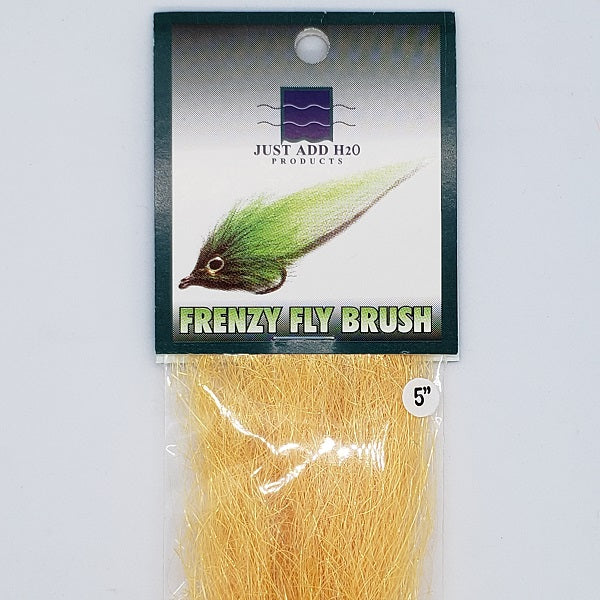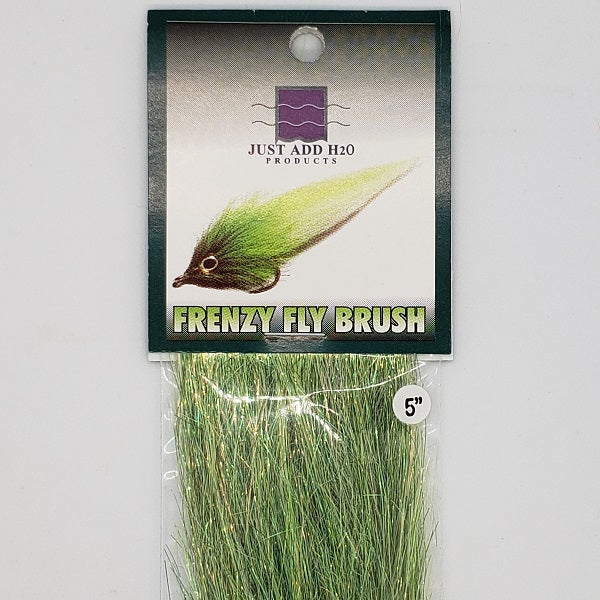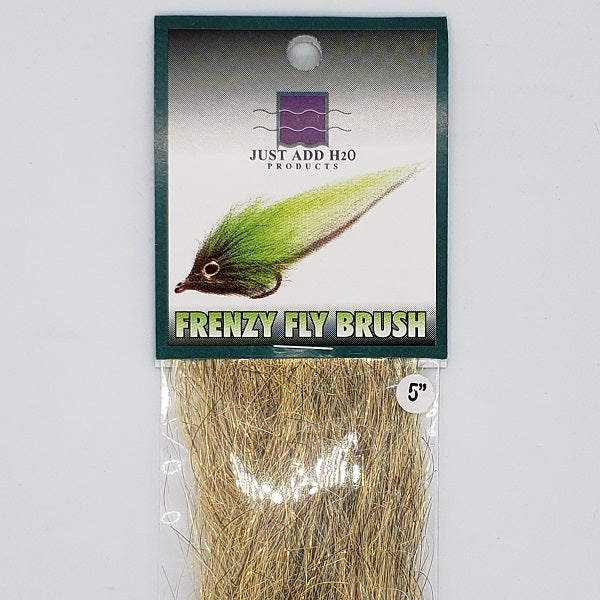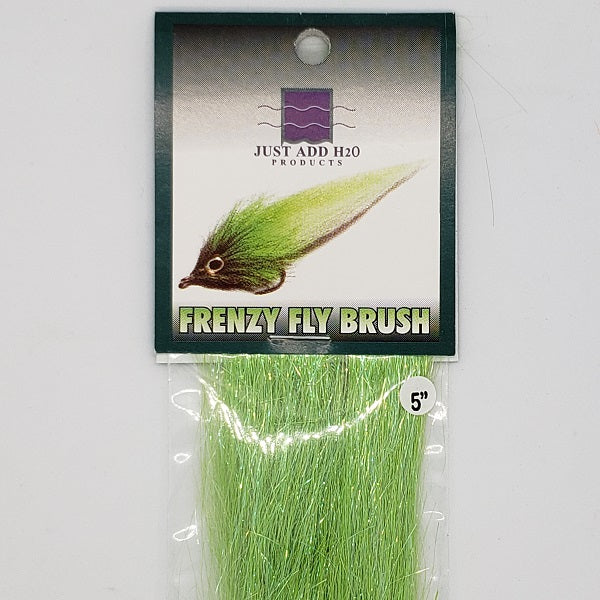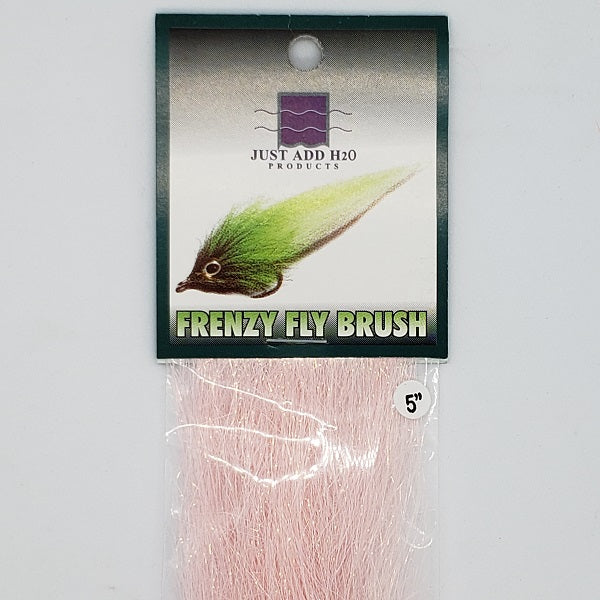 H20 - Frenzy Fly Brush 5"
These brushes incorporate our original Frenzy Fly Fiber, a finely cut synthetic fiber perfectly blended with a subtle flash.
There are so many advantages of tying with brushes and the Frenzy Fly Brushes take this to a new level with an awesome color range of electric colors that hot up under UV rays.

Use different sizes on articulated flies to create a baitfish profile. Trims easily to a tapered shape.

2 pieces per pack, 12" length each.