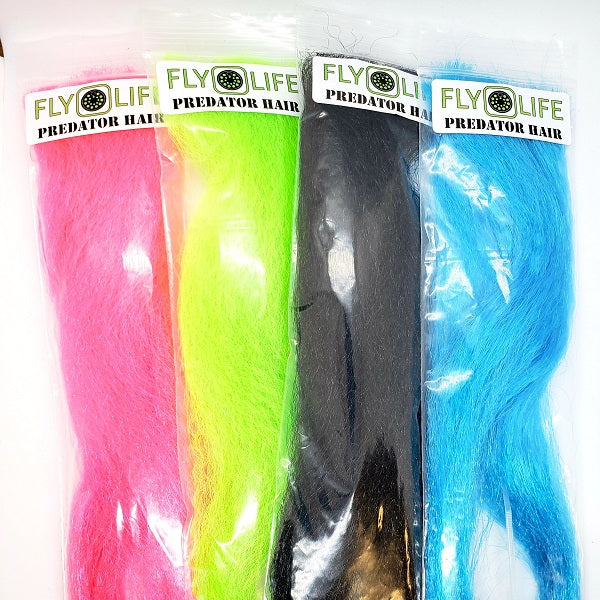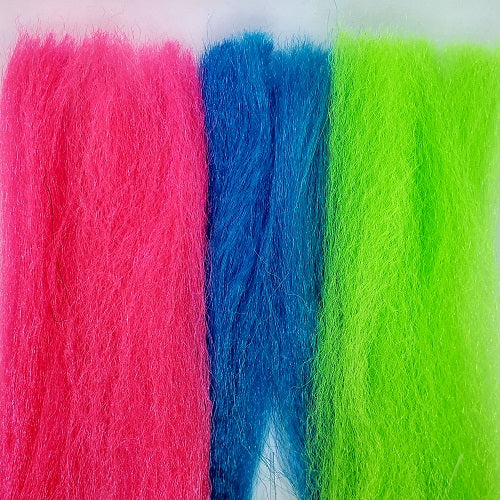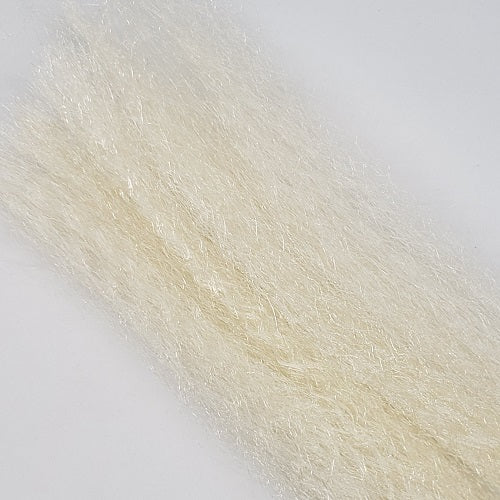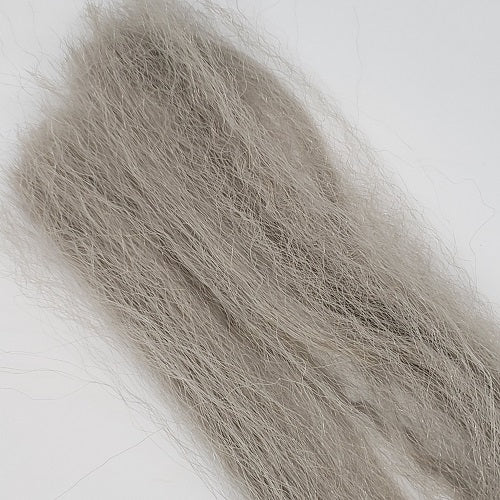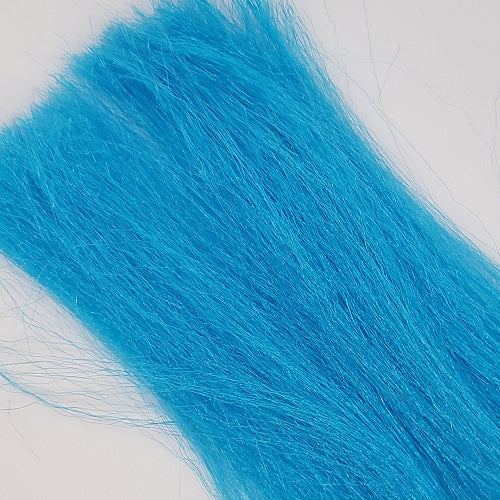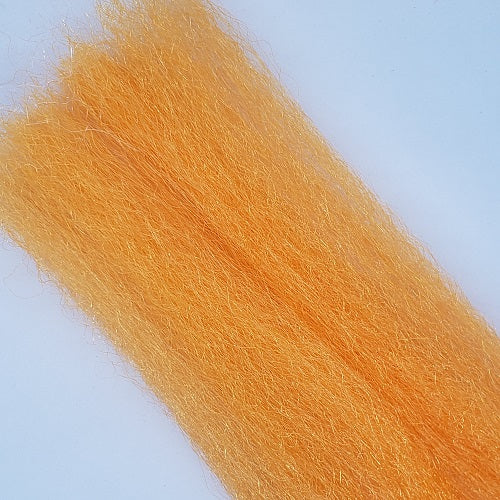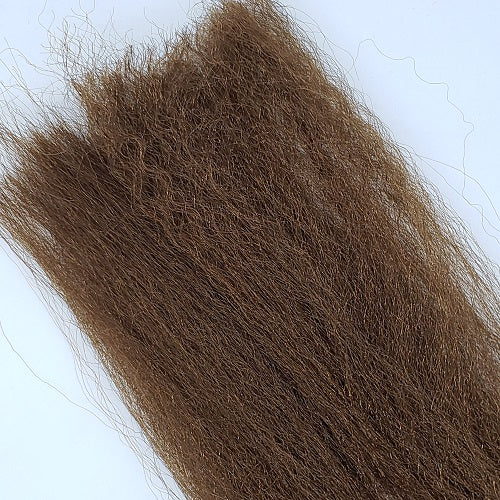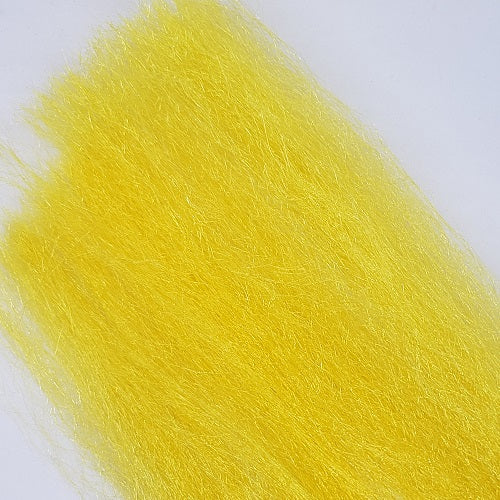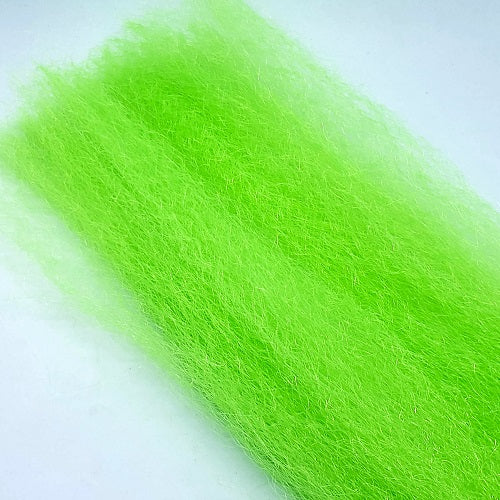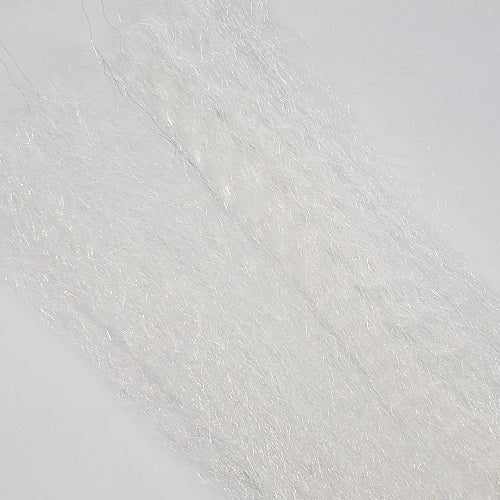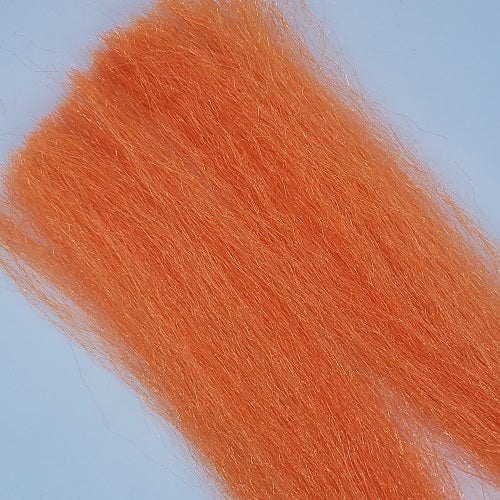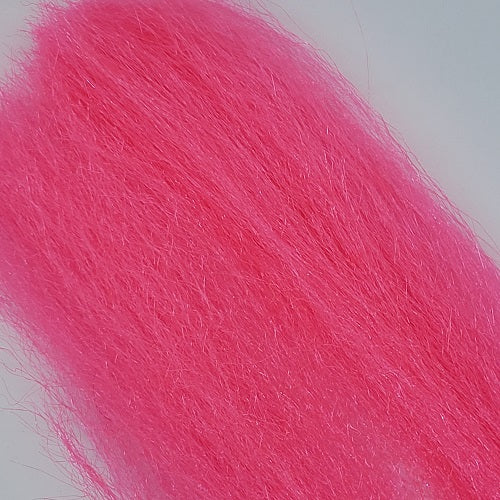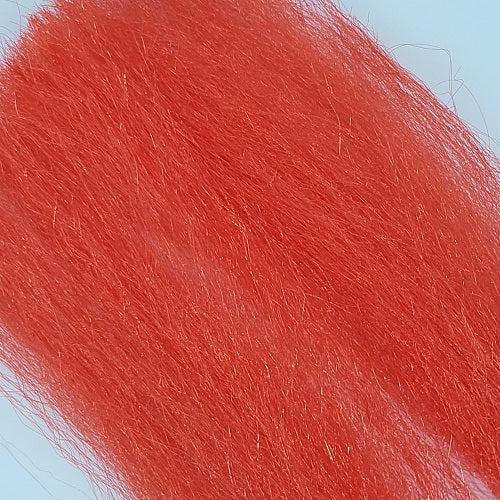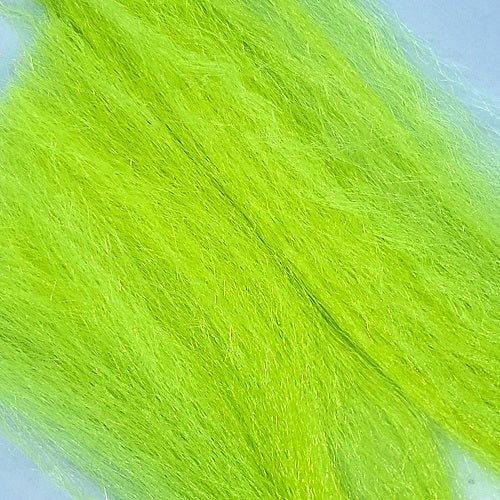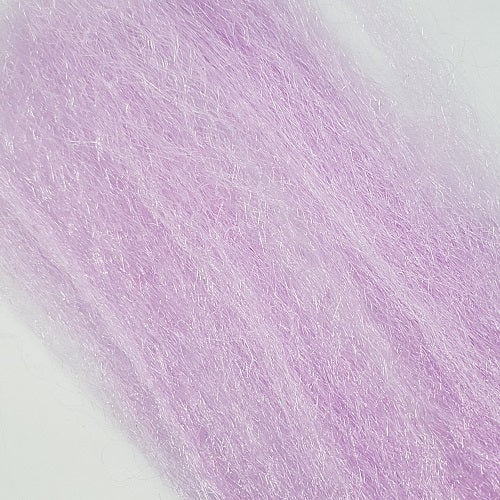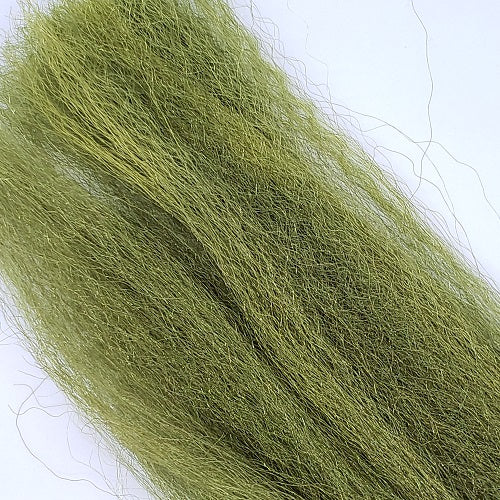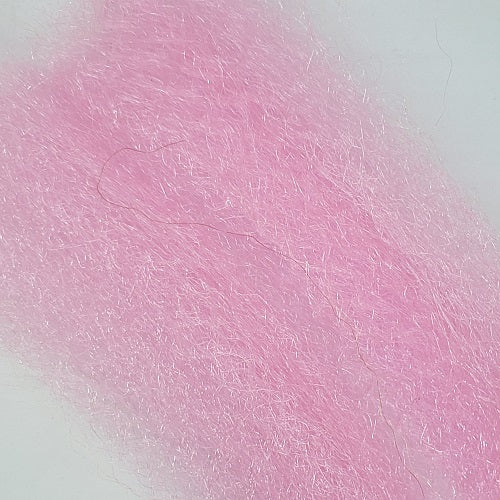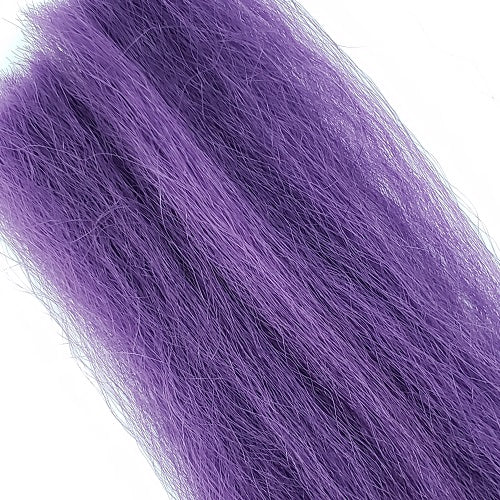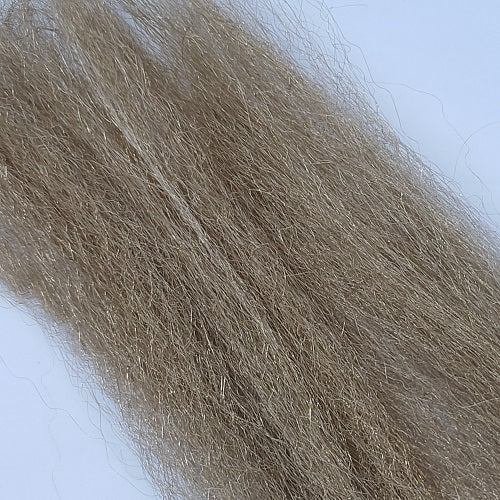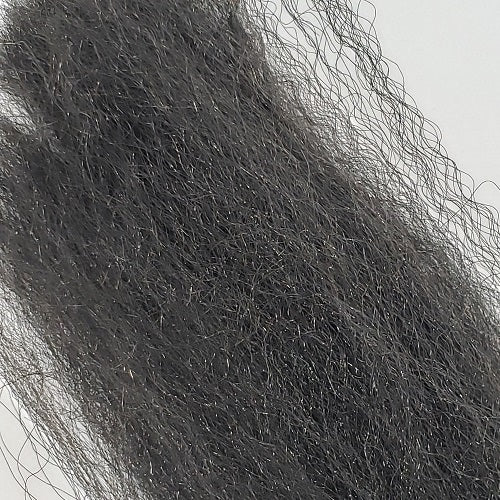 FLY LIFE CO. - PREDATOR HAIR
Predator Hair are available in a great array of colors in 20 inch strands - they are perfect for imitating large bait fish! 
Predator Hair is wavy and has a great sheen with realistic movement in the water!
Ultimate Musky & Pike streamer hair!
20" Long fibers