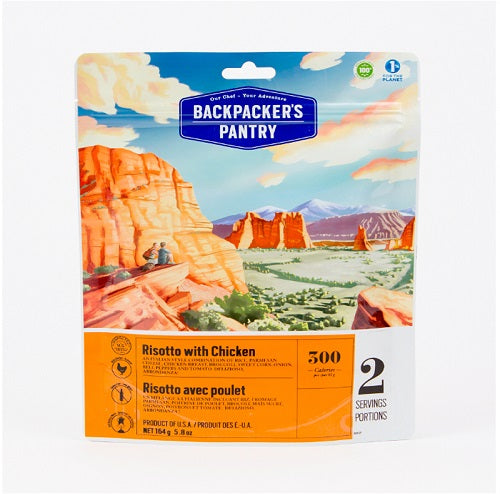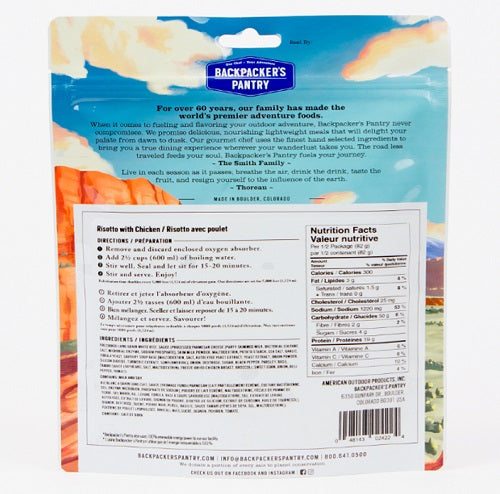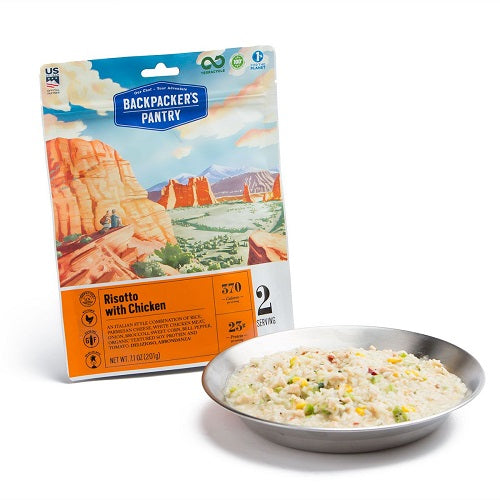 Bringing you the best in gourmet adventure meals since 1951.
These lightweight meals are packed with nutrition, and only require minimal preparation.
Gluten Free and Vegan options. High in protein, and best of all - restaurant quality taste - anywhere, anytime.
A creamy blend of Parmesan cheese, rice, broccoli, corn, onion, bell pepper, and tomato makes this comfort food one to!