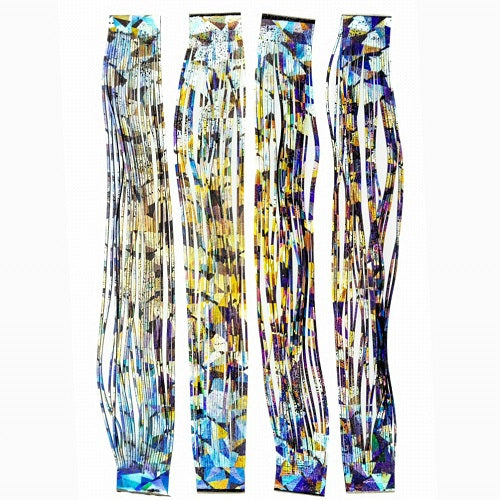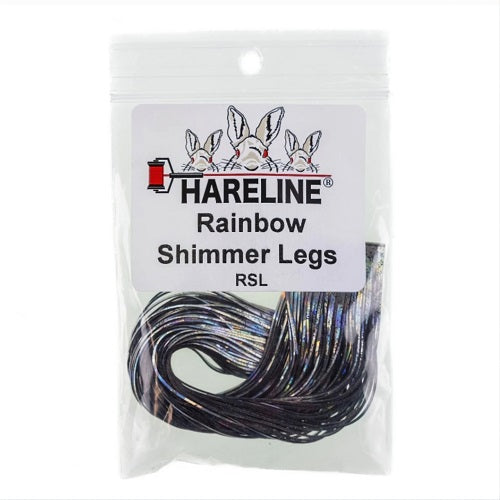 Discover the alluring Hareline Rainbow Shimmer Legs, designed to elevate your fly fishing experience.
These versatile and attractive fly tying materials are perfect for adding a touch of sparkle and movement to your flies, making them irresistible to fish.
Made from durable, high-quality materials, the Hareline Rainbow Shimmer Legs are easy to work with and will withstand the test of time.
Enhance your fly fishing game with these eye-catching, effective, and reliable fly tying accessories.