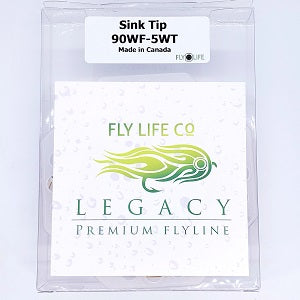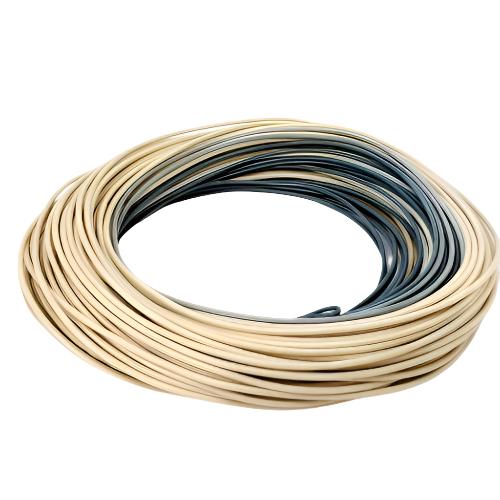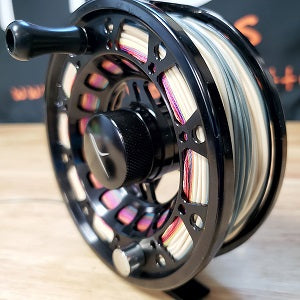 Fly Life Legacy series When fishing sub-surface in fast moving water, our Fly Life Legacy Series Sink-Tip lines are often the best choice. They get your fly down deep into the feeding zone, while giving you the ability to mend the line for a natural drift.
The fast sinking tip complements weighted flies or split shot for precision depth control. The high floating rear section allows you to mend, while watching for strike indications where the line breaks the surface.
This is the ultimate line for fishing streamers, nymphs, wets, and steelhead flies in fast or deep water.
90 Foot Overall Length, 12 Foot Tip Length
Colour: Sand
Sink Rate 3 - 3 1/2 IPS
Single Welded Loop
Made in Canada