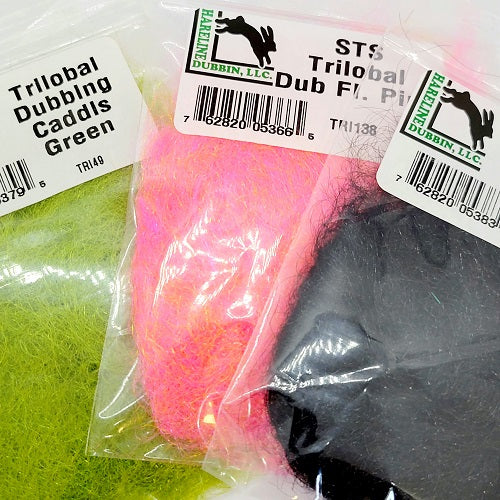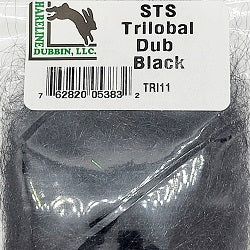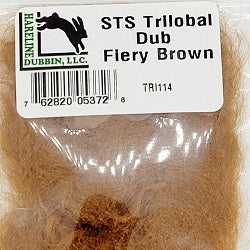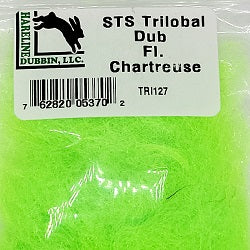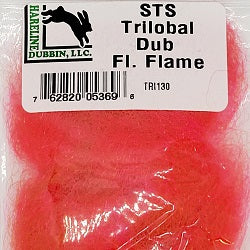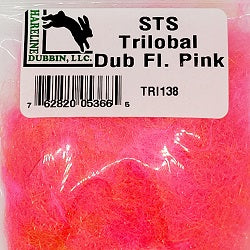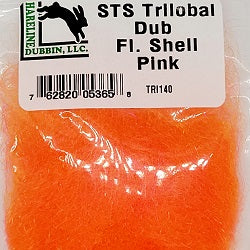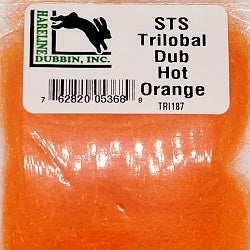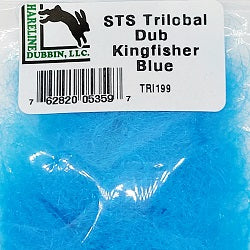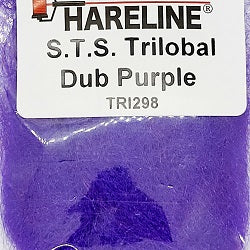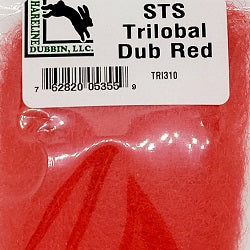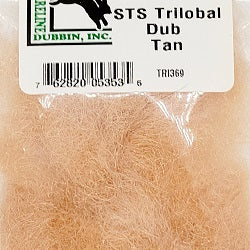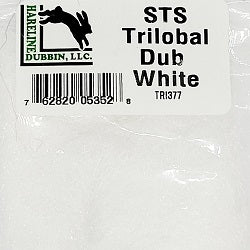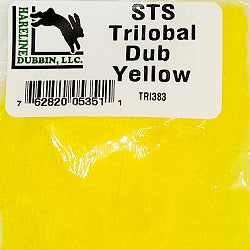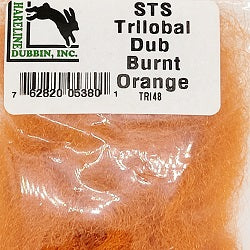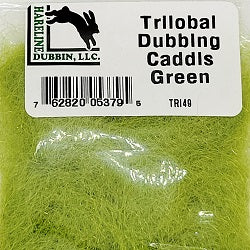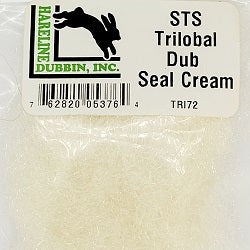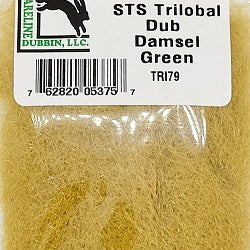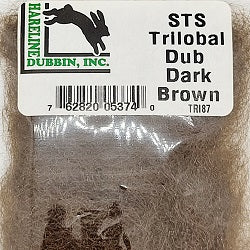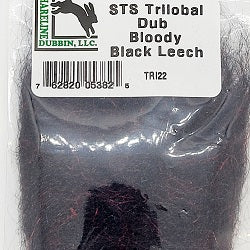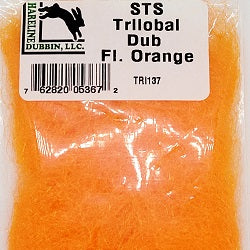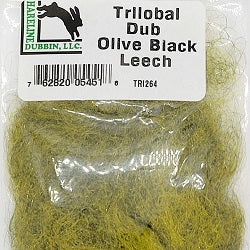 HARELINE - STS TRILOBAL DUB
STS Trilobal Dub is synthetic dubbing. It will add life and translucence to all your patterns. Great colors.
Very good for salmon and steelhead flies and tube flies.
Trout colors are good for streamers, leeches and big insect imitations. STS = Steelhead, Trout, and Salmon.