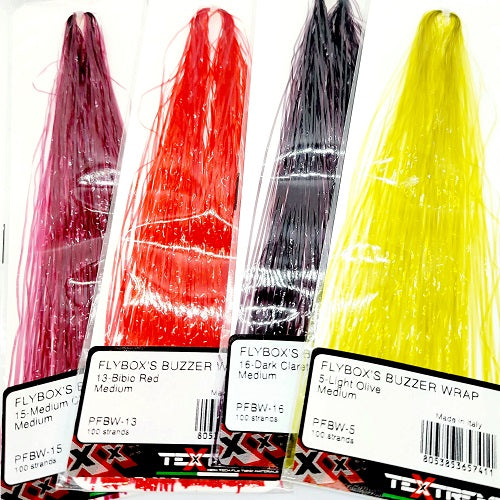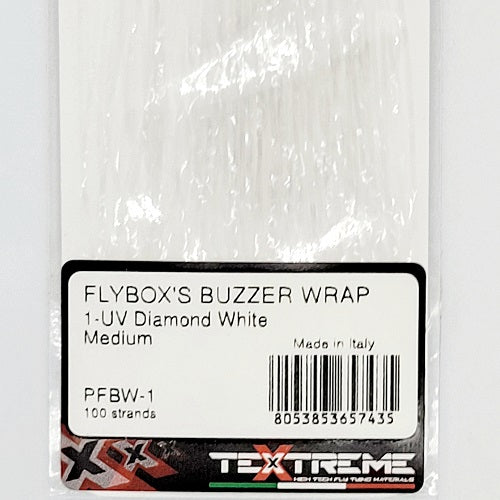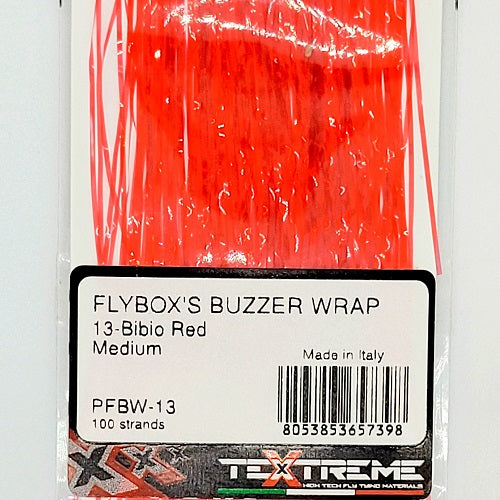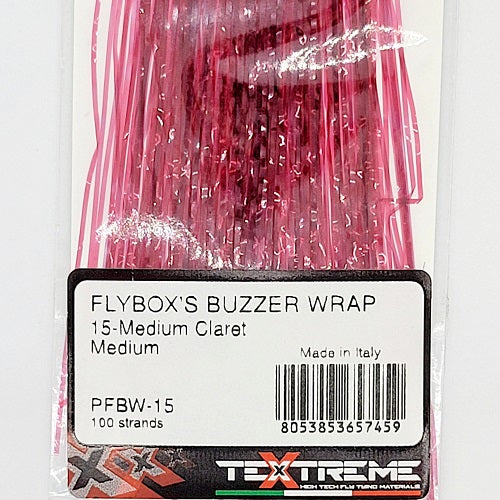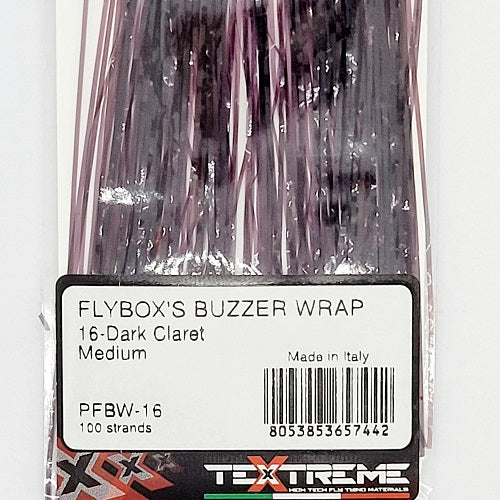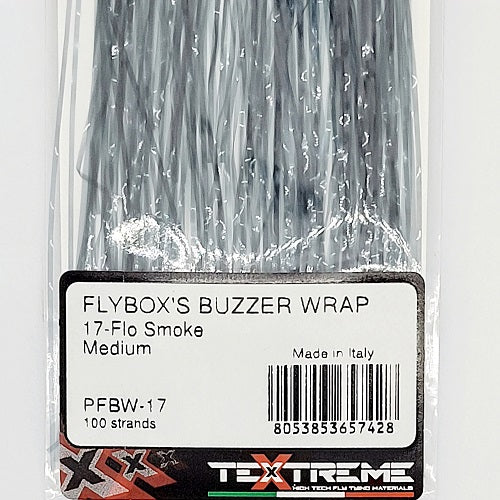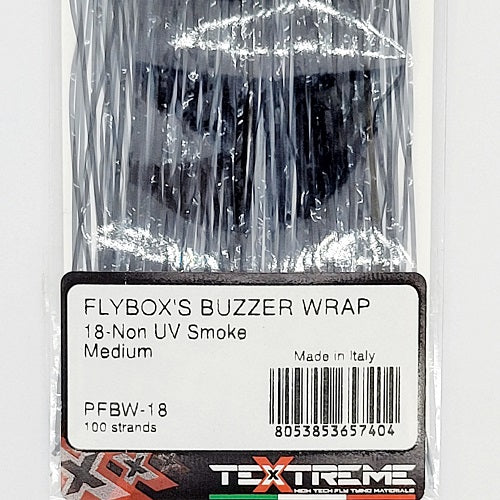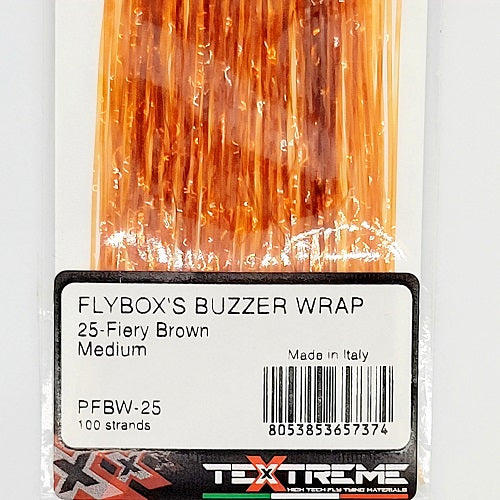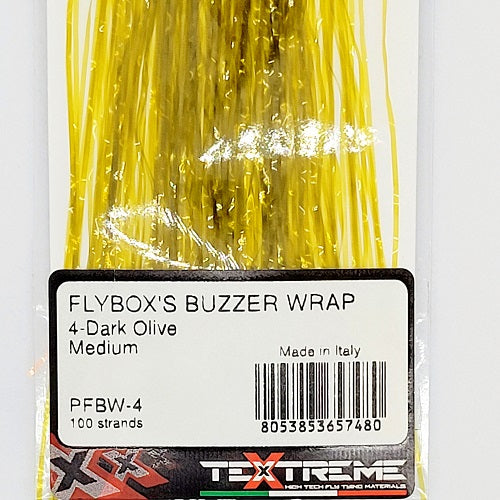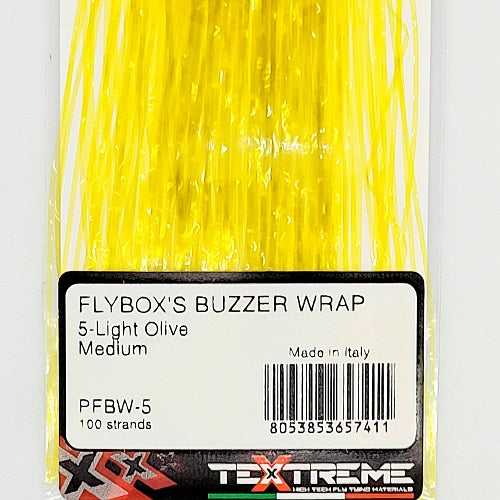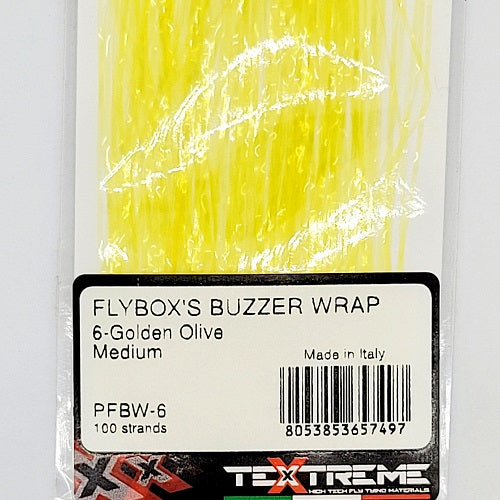 Buzzer Wrap is a 1/32" Translucent Tinsel, which is designed for using on the body of chironomid (Buzzer) patterns.
It can also be used for a wide variety of uses from tails, bodies, wings.
For buzzer patterns, this product also makes a great overlay material, where it can be wrapped on top of other products such as High-Definition Quills, or holographic tinsels to create new colour effects.