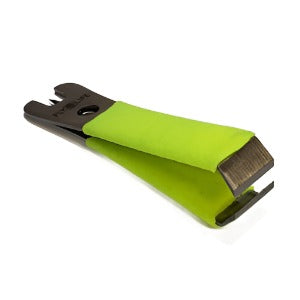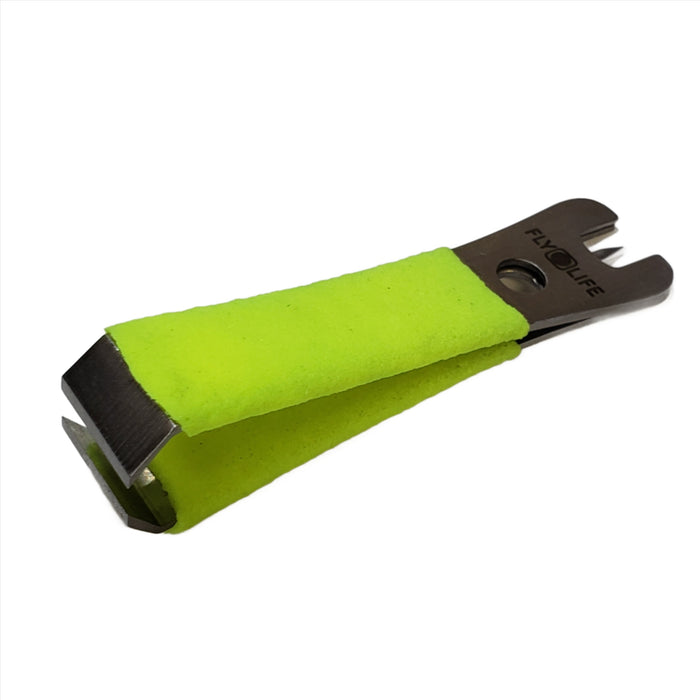 Fly Life Lime Green Nippers With Rubber Grip
These Fly Life stainless steel nippers are small but durable. It's a handy tool for clipping mono or fluorocarbon. Use when assembling leaders or fixing tippets. It is a basic nipper with a strong build and an eye clearing pin to remove the cement from hook eyes.
---
Features:
Stainless-steel construction
Hole for keyring or lanyard
Eye cleaning pin
---
Specifications:
Length 2"
Black with rubber grips