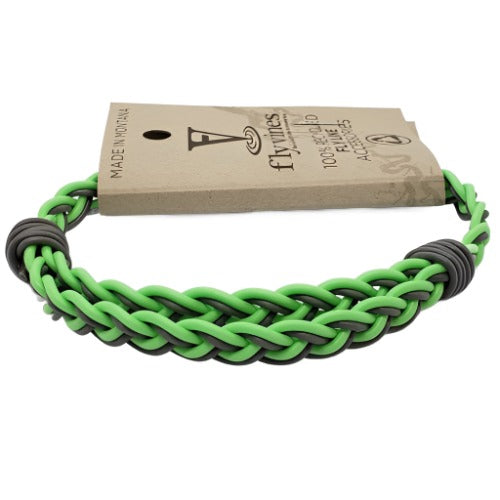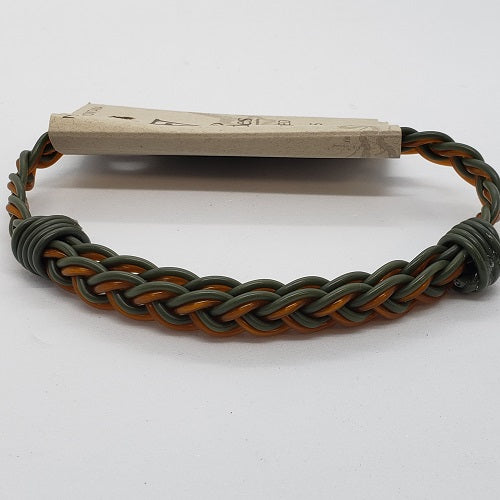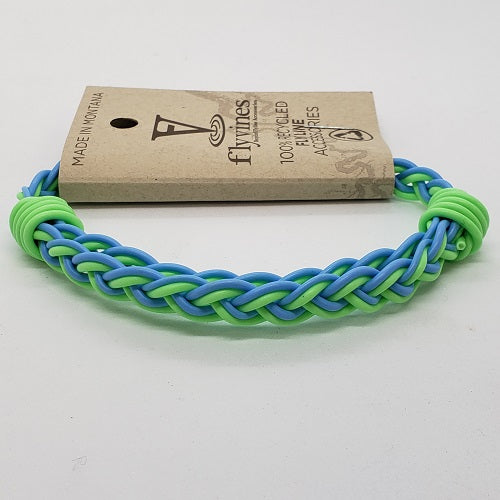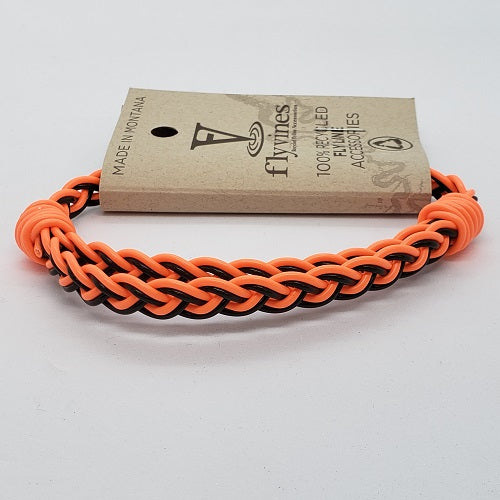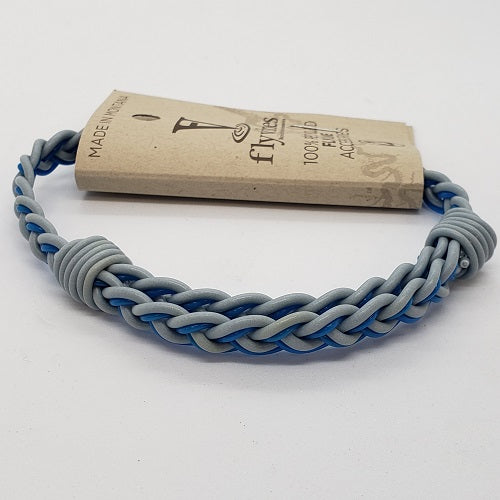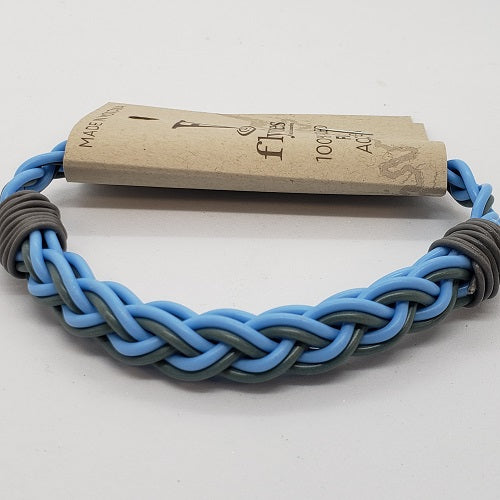 This bracelet is made out of thicker line, and is perfect for those anglers who are looking for a bulkier bracelet.
Like the original, it is adjustable with two nail knots, and is able to fit any size of wrist. 
These bracelets are so popular that our color combos are always changing!