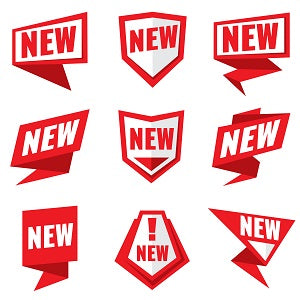 New Products
What's new at Fly Life Co.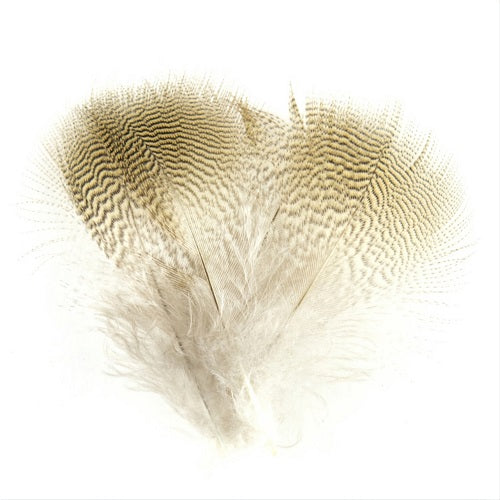 Shor
Prime lemon barred flank feathers used for nymphs and wet flies. 10 feathers/bag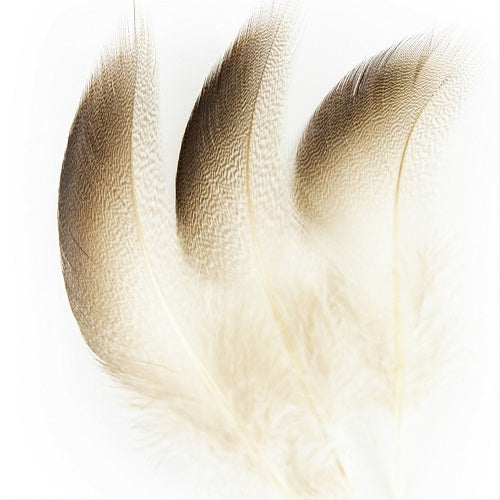 Shor
Comes from the shoulder of the mallard. Can be used for tails, dry fly wings, nymph legs and salmon flies. Size : Small - Medium - Large 3 pr/bag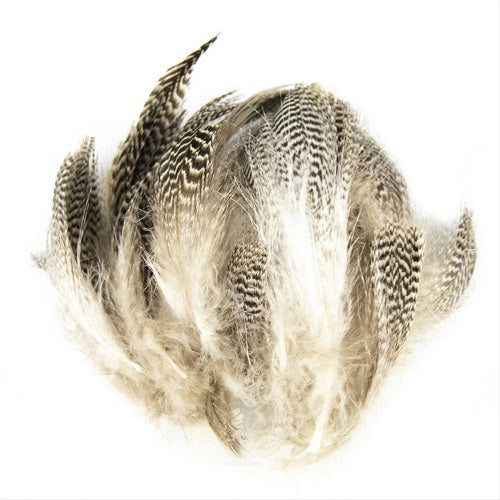 Shor
These teal flank feathers are strong black and white barring, the Teal duck flank feathers are used as a wing on both trout and salmon flies. The g...
View full details
You recently viewed
Clear recently viewed